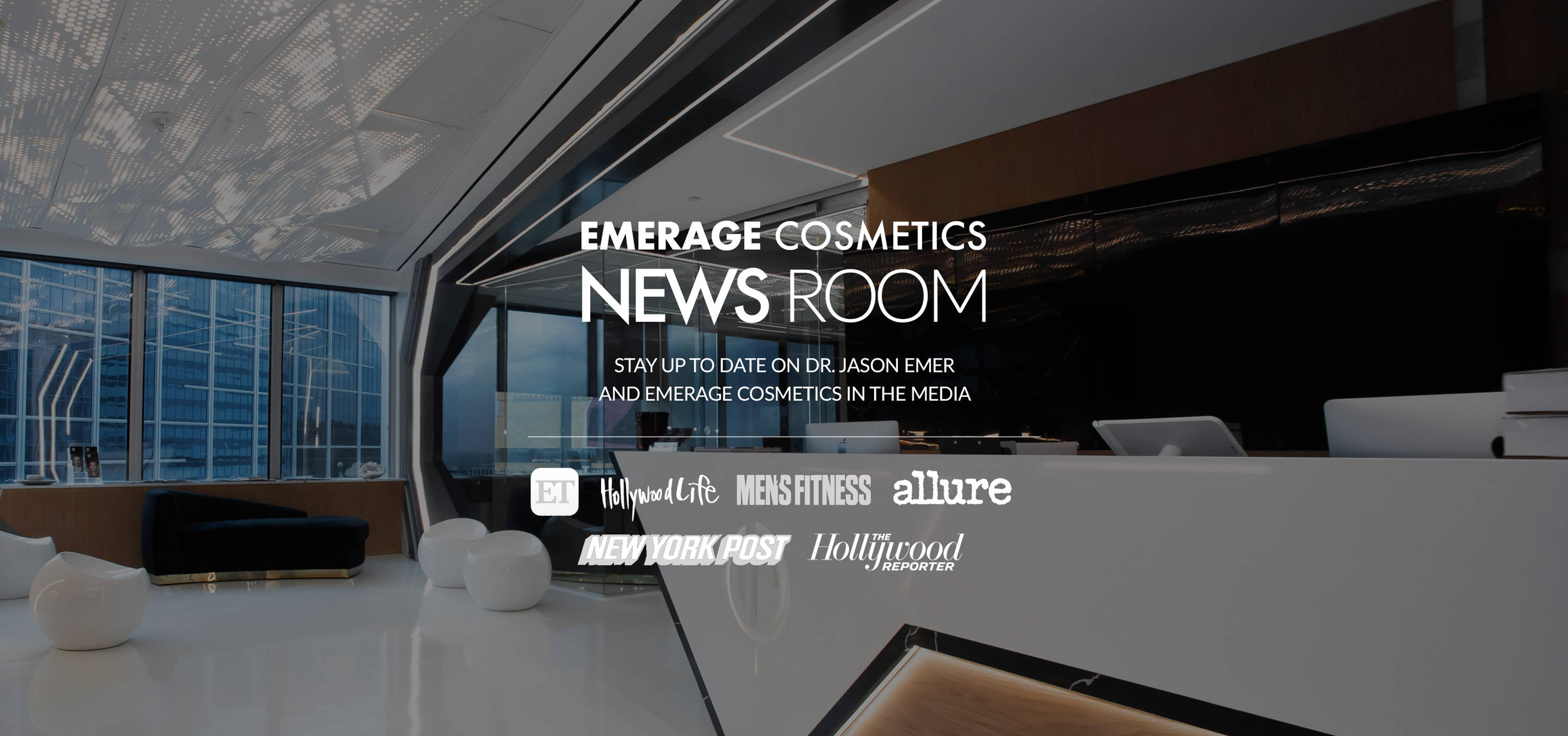 The 'Resting Angry Face' Cure?

Have you ever heard of "resting angry face"? Plastic surgeon Dr. Andrew Ordon and dermatologist Dr. Jason Emer help their patient Sue express the happiness she's feeling.
The 'Resting Angry Face' Fix!

With the help of dermatologist Dr. Jason Emer and fillers, Sue undergoes an on-air treatment to help get rid of her uncontrollable frown without having to endure a major surgery. Dr. Emer uses fillers to rejuvenate her problematic areas. He injects Sue in the eyebrow, temple and forehead.
Could a Sea Salt Facial Help Hydrate your Skin This Fall?

Fall can leave you with dull skin. Dermatologist Dr. Jason Emer joins The Doctors to discuss a new refreshing facial that uses sea salts to restore and replenish skin.
Stay connected on Instagram! |  Follow @jasonemermd